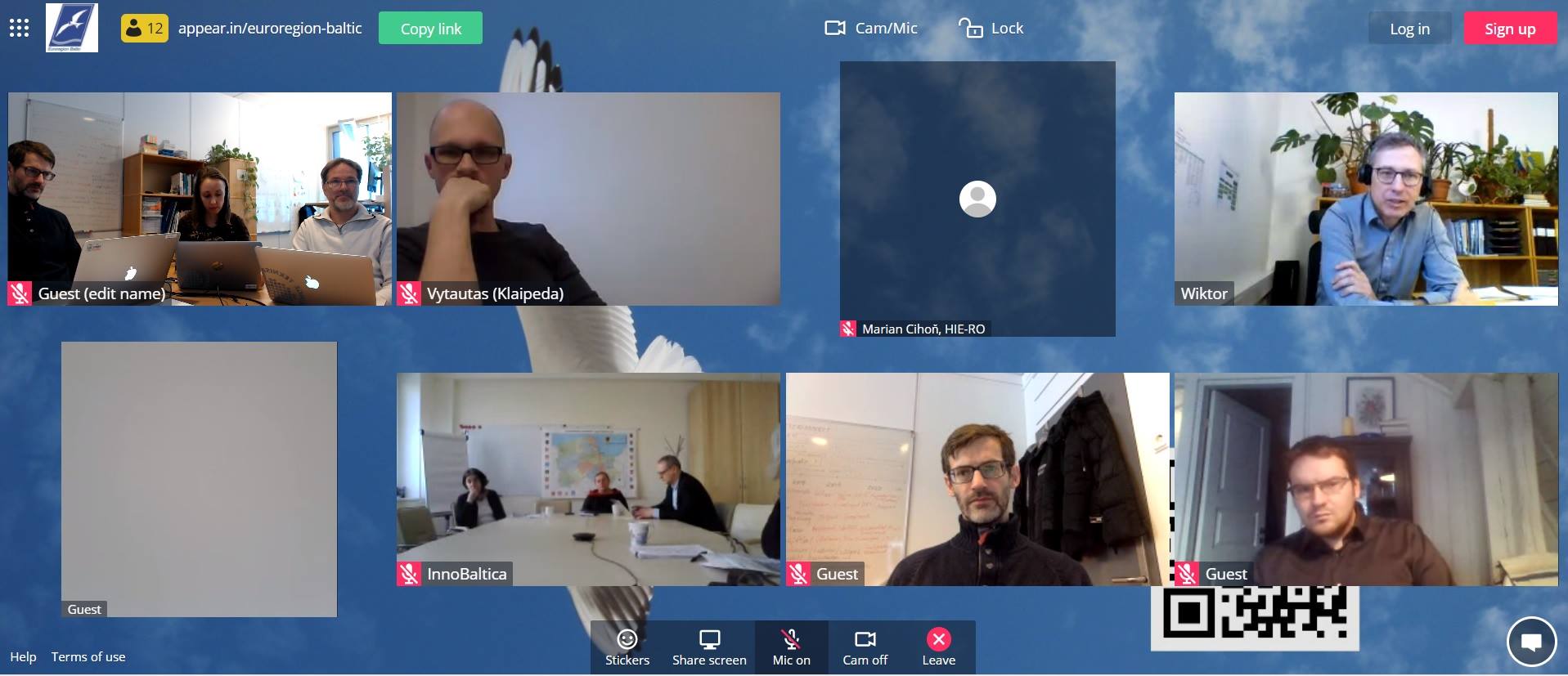 Interconnect on-line meeting
On 7.11.2018, INTERCONNECT project partners participated in a monthly online meeting to review the implementation progress.
Of particular interest was the work on the project pilot cases, the highlights of which are presented below:
Pilot case Blekinge: successful launch of the bus infotainment system - good media coverage and meetings with stakeholders (municipalities); bus line 6 to be furnished with information for ferry passengers
Pilot case Pomorskie: first step completed (automatically updated database + tags identifying mobile devices and operational systems installed in PT vehicles along test corridors); second step to focus on an app linked to the database and processing travel data from PL and SE (timetables, connections etc.) to be followed by a passenger portal (with optimised routes, tariffs and – ultimately – a joint ticket solution), and a beacon system to assist PT passengers;
To link up the two cases, the joint work with Blekingetrafiken continues to agree on standards for technical interface, with Stena Line to be involved for the planned integrated ferry-punlic transport ticketing solution)
Work progresses well also for the joint Rostock-Gulsborgsund activities, which aim at encouraging specific target groups to go to the other shore with the use of public transport solutions. The cooperation is focused on education and schools exchange, tourism and culture events and business cooperation. Specific initiatives are being planned, with Scandlines ferry cruise packages to support the socio-economic integration processes across the German-Danish border. To exemplify, a new joint brochure on bike routes in Guldborgsund Kommune and Rostock/Warnemünde will be published in connection with the Viva Touristika exhibition in Warnemünde in January 2019.