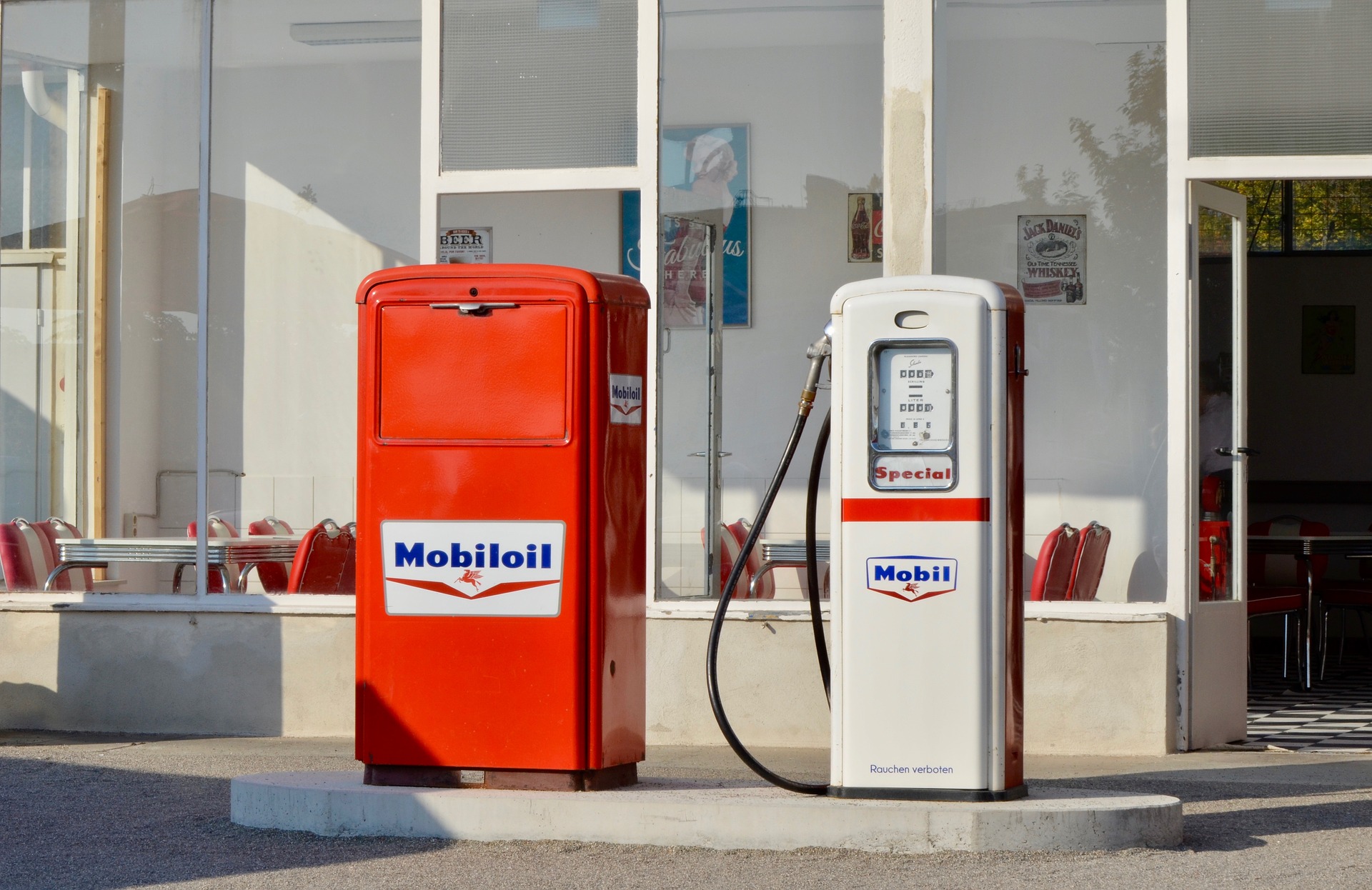 By Marco Mazouzi, Marian Cihon, Pawel Warszyck
Although the importance of integrating information technology into transport is highlighted by the EC's White Paper on Transport from 2011, the challenge of providing favourable passenger information systems (across borders) is not yet sufficiently reflected by the described EU policies.
The German government names, however, that digital innovation shall be utilised more strongly such as for interconnected real-time information, digital planning as well as automated and connected driving. Estonia's national policy refers to information systems by its goal to introduce smart mobility and intelligent transport systems. Similar intentions have also been mentioned in the described policy documents Sweden, Poland and Denmark.