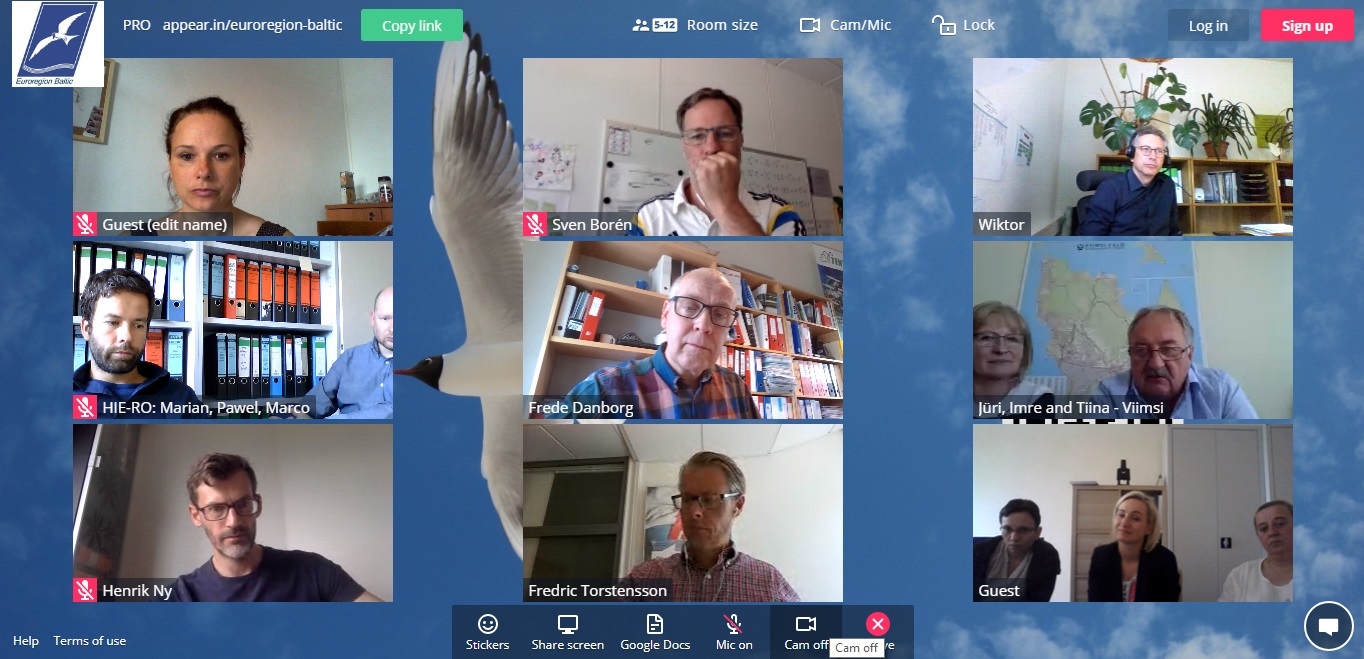 Interconnect Online Meeting – December 2018
On 14th December 2018, the Interconnect project partners held the monthly online meeting to review the implementation status and staff changes.
The following are the updates on the project pilot cases:
Pilot case Blekinge: Since launch of the infotainment system over 100 movies have been produced. Every week there is an added value for 28.000 passengers. A new ticket system will be launched and the infotainment system will be used for this information. A market survey will be carried out during Q1 2019.
Pilot case Pomorskie: Data will be selected for implementing within one month. A set of electronic maps will assist in implementation. A private company might be chosen to build application during February or March.
When it comes to the interface between these two pilot cases, discussions between Stena Line and the Blekinge and Pomorskie regions continue.
Pilot case Rostock-Guldborgsund: There has been a meeting (between PP4 and PP5) in order to plan the future activities. External staff is needed in order to disseminate the results. A public tender was organized and cooperation was planned for January. The Rostock mobility plan is finalized.
Pilot case Klaipeda county: In November 2018, the old ticket system was closed and new system from Estonia was implemented. It is a new approach with e-tickets, including different logics for inner-city suburban areas and microbuses.