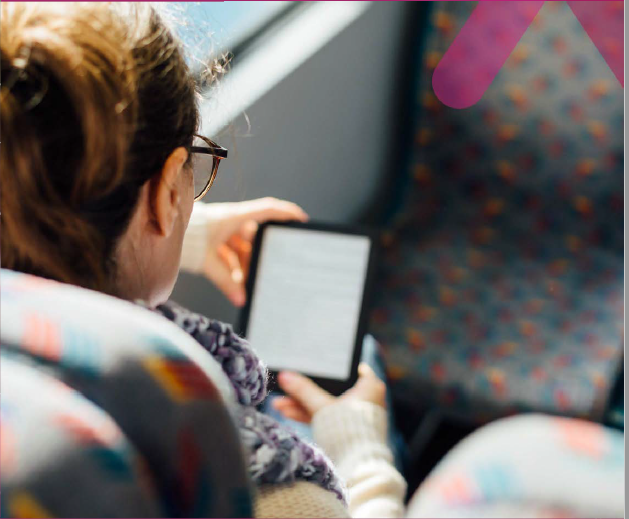 ROSTOCK: LATEST/MOST IMPORTANT INVESTMENTS IN PUBLIC TRANSPORT
NEW TRAMS OF THE ROSTOCKER STRASSENBAHN AG
Since 2015, 13 new trams are more energy efficient than the previous models. High-performance energy storage units (so-called "supercaps") on the roofs of new trams store valuable braking energy. That energy is reused for starting the bus as well as for heating and air conditioning. Furthermore, RSAG purchases electricity from renewable energy sources.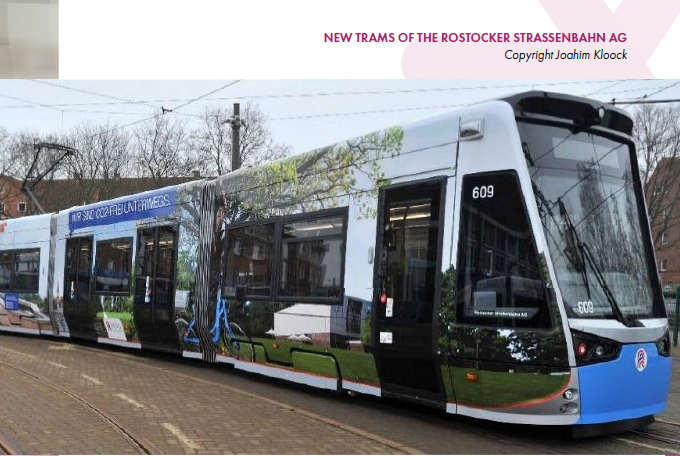 PEDELEC RENTAL STATION "ELROS - ELECTRIC MOBILITY IN ROSTOCK"
More than 30 rental pedelecs in five stations – three in Rostock and two in the surrounding area – are a small supplement to public transport. With those electric bikes, RSAG offers environmentally friendly mobility for commuters, recreational cyclists and tourists since 2014. The system operates fully automatically - booking and payment are possible via the Internet. Bikes can be returned at any station, provided a charging box is available.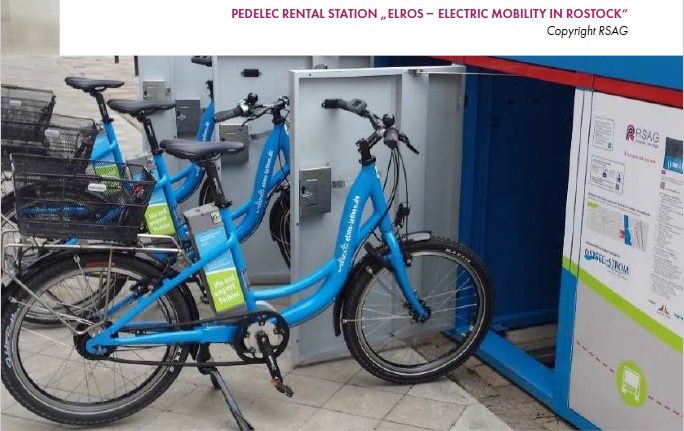 INVESTMENTS IN THE BUS FLEET
Four new low-floor articulated buses and two low-floor standard buses of the latest generation with EURO VI standard have been in operation since June 2018. This means that around 90% of all RSAG buses comply with EURO VI emissions standard or the previously applicable EEV standard. With only 0.4g/kWh of NOx and 0.01g/kWh of particulate mass, buses are cleaner than many cars on the roads.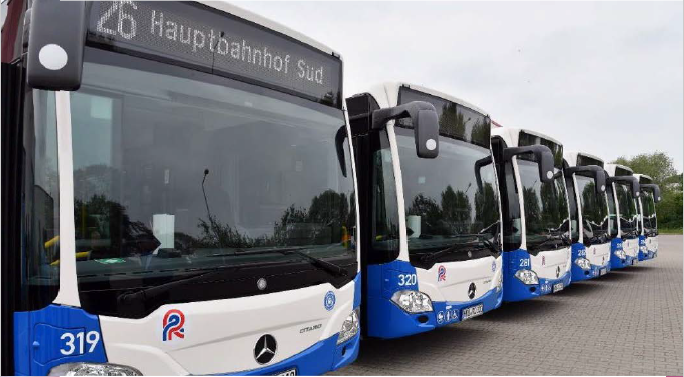 MOBILE TICKETING CAMPAIGN
Single and daily tickets can be booked conveniently and cashless with App of the regional Transport Association Warnow (VVW – Verkehrsverbund Warnow) or at the online shop since May 2018. In 2019, the mobile ticketing service will be expanded to include weekly and monthly tickets.
Operating systems are Android and Apple iOS.