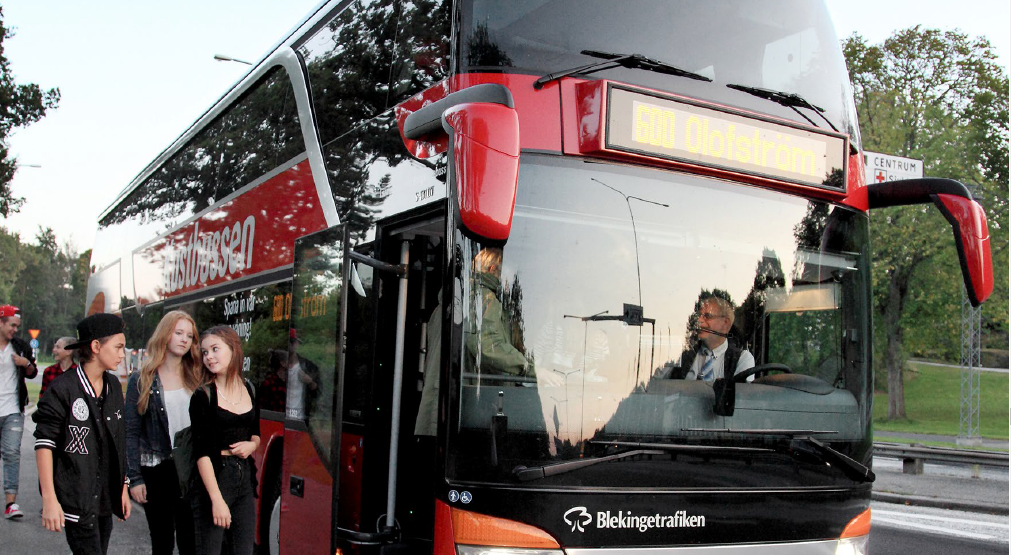 BLEKINGE: LATEST/MOST IMPORTANT INVESTMENTS IN PUBLIC TRANSPORT
NEW BUSES IN BLEKINGE 2014
In the latest procurement covering bus operator in Blekinge 120 new buses were put into operation all over Blekinge. Thanks to this investment, the Blekinge region has become the most environmentally friendly region in Sweden with the fossil-free fuel HVO (Hydrated vegetable oils) in 96% of buses and a number of electric-hybrid-buses in the cities. The new contract provided 100% buses adapted to the needs of people with disabilities.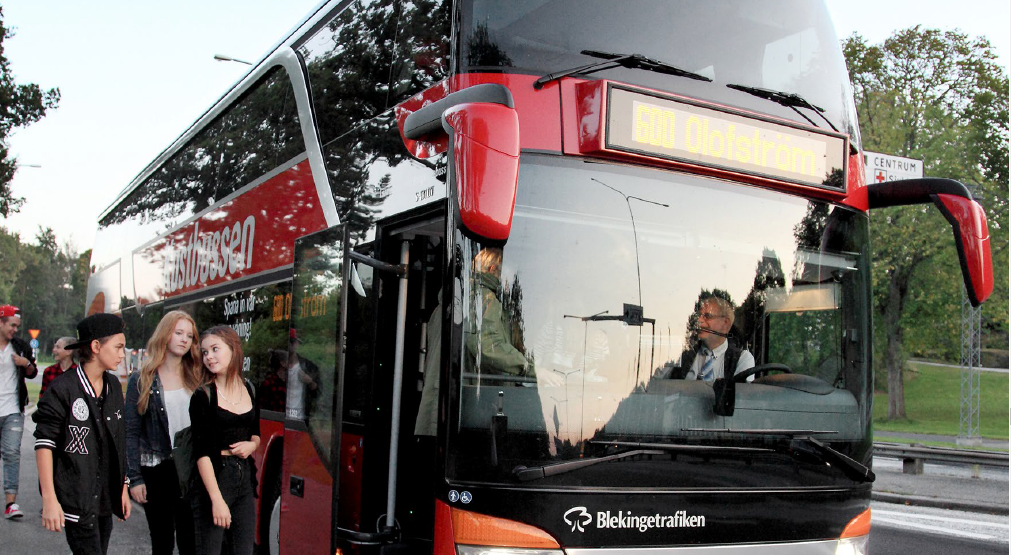 PASSING TRACK ÅNGSÅGSMOSSEN 2012
In 2012, the new passing track was put into use in the municipality of Karlshamn in the centre of Blekinge. The investment was very important to enable the operation of train line between Karlskrona and Malmö effectively. Around 2022, a new passing track will be ready near Ronneby to enable a denser service, with two departures every hour.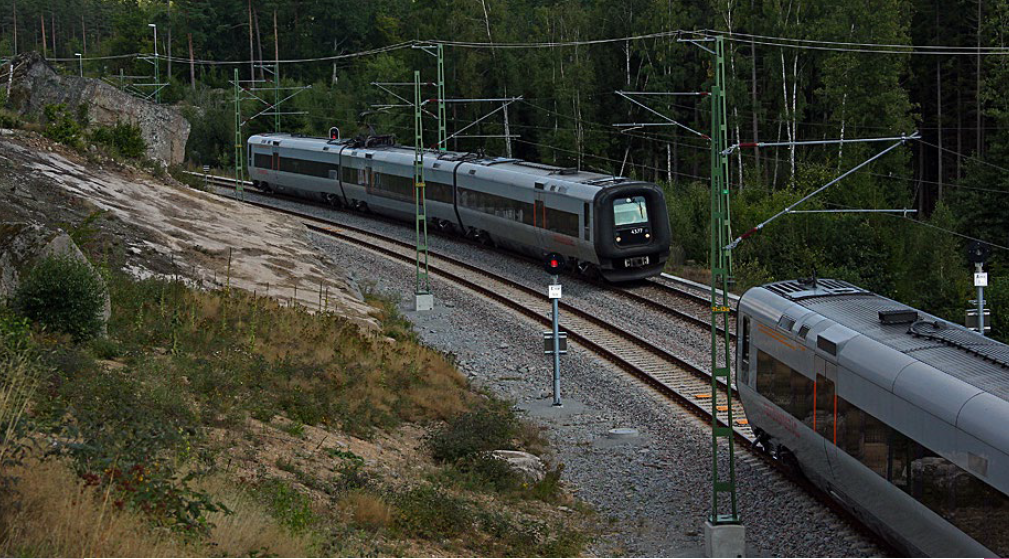 BRIDGE FOR CYCLISTS AND PEDSTRIANS BETWEEN THE CENTRE OF SÖLVESBORG AND THE RESIDENTIAL AREA LJUNGAVIKEN 2013
The bridge makes it possible to go to the city and the hub of public transport, to go to other places in the municipality and to reach interregional trains. It was ready to use in 2013.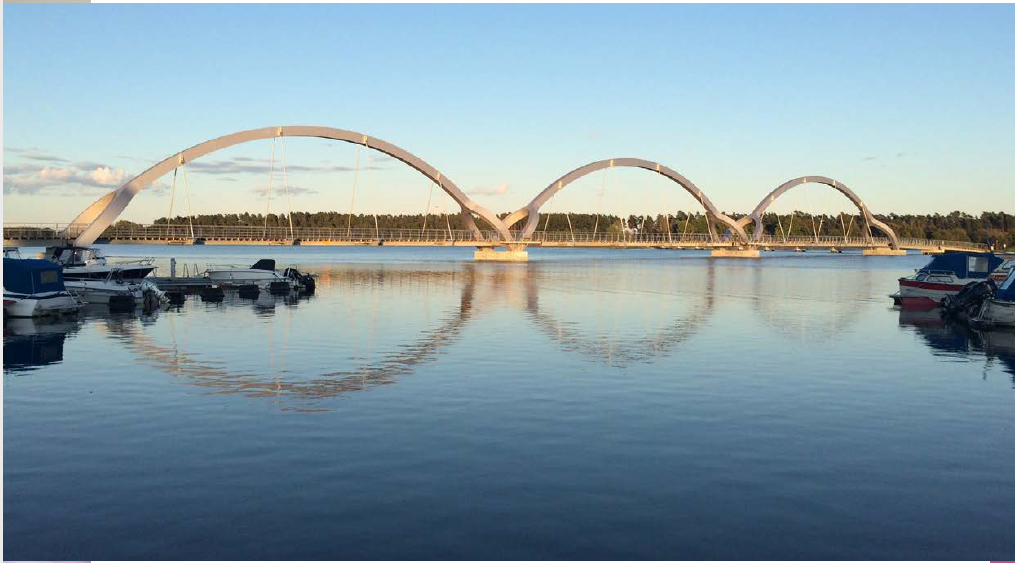 BUSTERMINAL AND NEW CITYDISTRICT IN KARLSKRONA 2017
In 2017, the first departure was made from this new bus terminal in Karlskrona. The terminal is used by all buses in Karlskrona and is integrated with the train station to make it easy to change and go by city buses to any part of the city. At the same time, a new city district is under construction, very close to the terminal. This investment will make public transport in Karlskrona even more competitive.
RENOVATED TRAINSTATION AND NEW BRIDGE IN BERGÅSA
For many years, a busy intersection with cars, bikes and trains was the cause of traffic jams and accidents. In 2014, the station was changed and a bridge for cars and a tunnel for bikes and pedestrians made traveling safer. Cyclists were prioritized to make travel faster and more convenient.