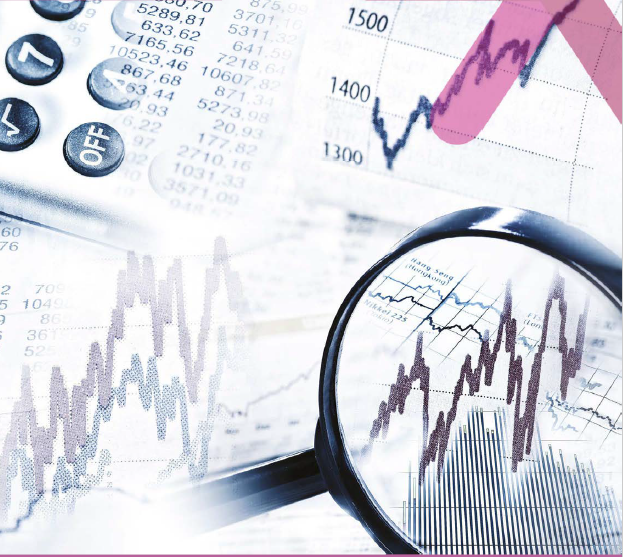 QUALITY ANALYSIS OF PUBLIC TRANSPORT SYSTEMS IN PARTNER REGIONS
LIST OF STRENGTHS OF PUBLIC TRANSPORT IN REGIONS UNDER ANALYSIS

ROSTOCK
Integration of public transport
BLEKINGE
High frequency of connections between the capital of the region, Karlskrona and other cities and towns in the region.
User-friendly ticketing system compulsory in the whole region.
Public transport system very friendly to the natural environment.
KLAIPEDA
Since 2003 every PT route is operating by operators, chosen via public tenders. In 2018 8 operators have 16 contracts with PT authority to provide service of 58 routes.
Integrated user-friendly e-ticketing system, numerous list of ticket types and distribution channels
Responsibilities are splited among City council (political level), City administration and PT authority. Wide route network and public transport availability by foot (<500 meters)
POMORSKIE
Numerous ticket distribution channels, which translates into easy purchase of tickets by passengers.
Modern fleet of vehicles with most of them adapted to the needs of people with difficulties in moving around.
Experience in the use of vehicles powered by electric energy (trolleybuses with traction batteries)
VIIMSI MUNICIPALITY
High spatial availability of public transport.
User-friendly and attractive e-ticket system.
User-friendly price policies (free of charge for students, seniors over 65, discounts for different social groups).
GULDBORGSUND
Good connections to Copenhagen and the rest of Denmark and Germany.
Demand-responsive public transport.