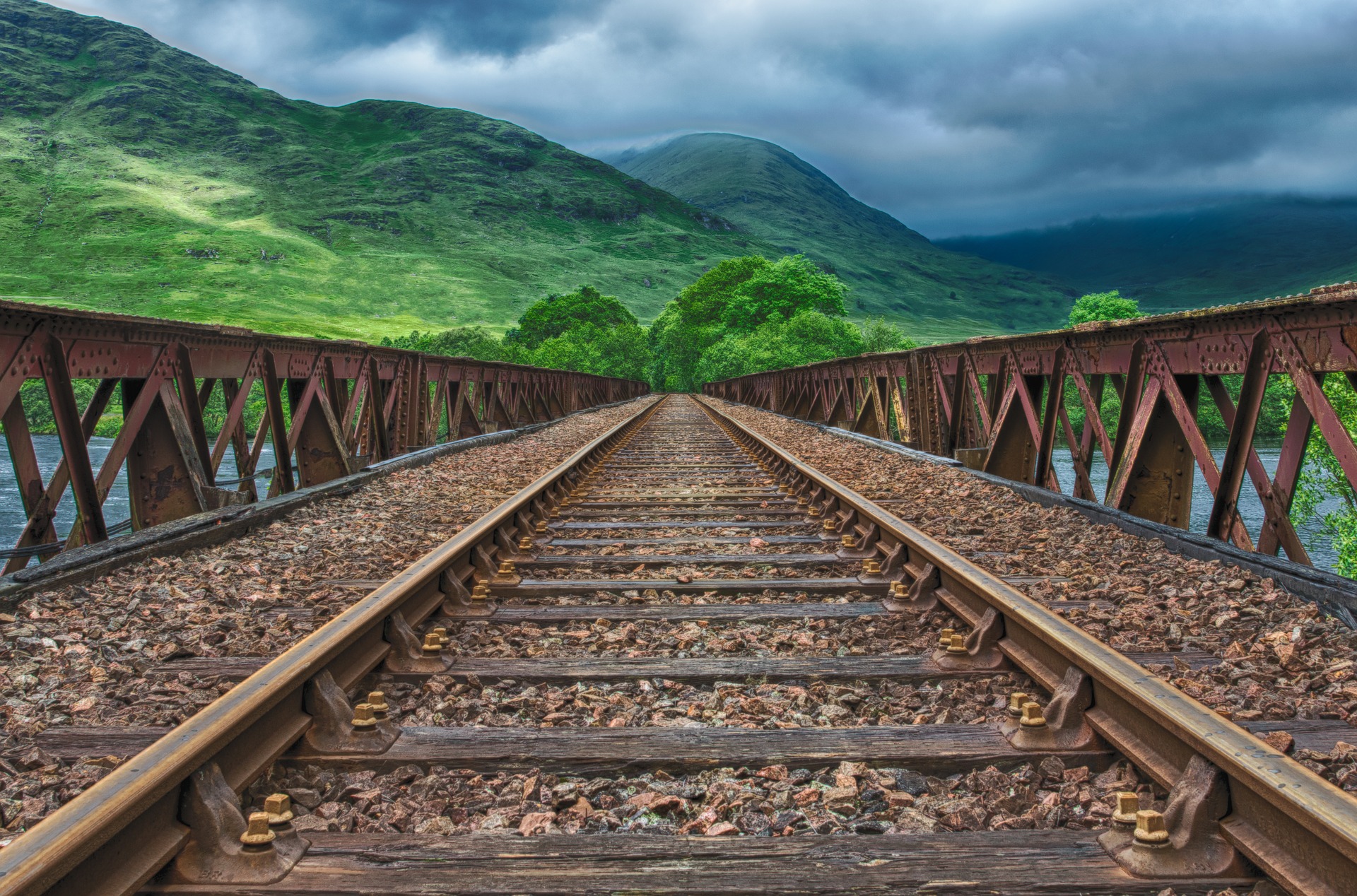 Cross-border solutions
By Marco Mazouzi, Marian Cihon, Pawel Warszyck
The cross-border dimension, as referred to in the White Paper on Transport from 2011 or the EUSBSR, is addressed by the fact that the single European market and transport area includes all EU member states. Hence, it is aimed at integrating national public transport systems to form a larger single network instead of keeping a puzzle of national patchworks of infrastructure, technological and incompatible standards and rules. A single, competitive, efficient, sustainable, interoperable and multimodal transport system will support the EU's cohesion processes and ensure future economic growth, job creation and a high quality of life for its citizens. Competition of transport services should be possible within the EU without obstacles across borders. This is also reflected in the German coalition agreement where the improvement of cross border mobility to strengthen
the European cohesion is named.

However, besides the above EU policy documents, neither of the considered strategic documents of relevance to the project partner areas sufficiently highlight the cross-border dimension of transport. Since barrier-free mobility across borders can be one of the possible drivers for socioeconomic convergence processes and more internationalised labour markets (commuting options, attractive workplaces for foreign workforce etc.), this gap will be addressed by the INTERCONNECT project in Work Package (WP) 5).