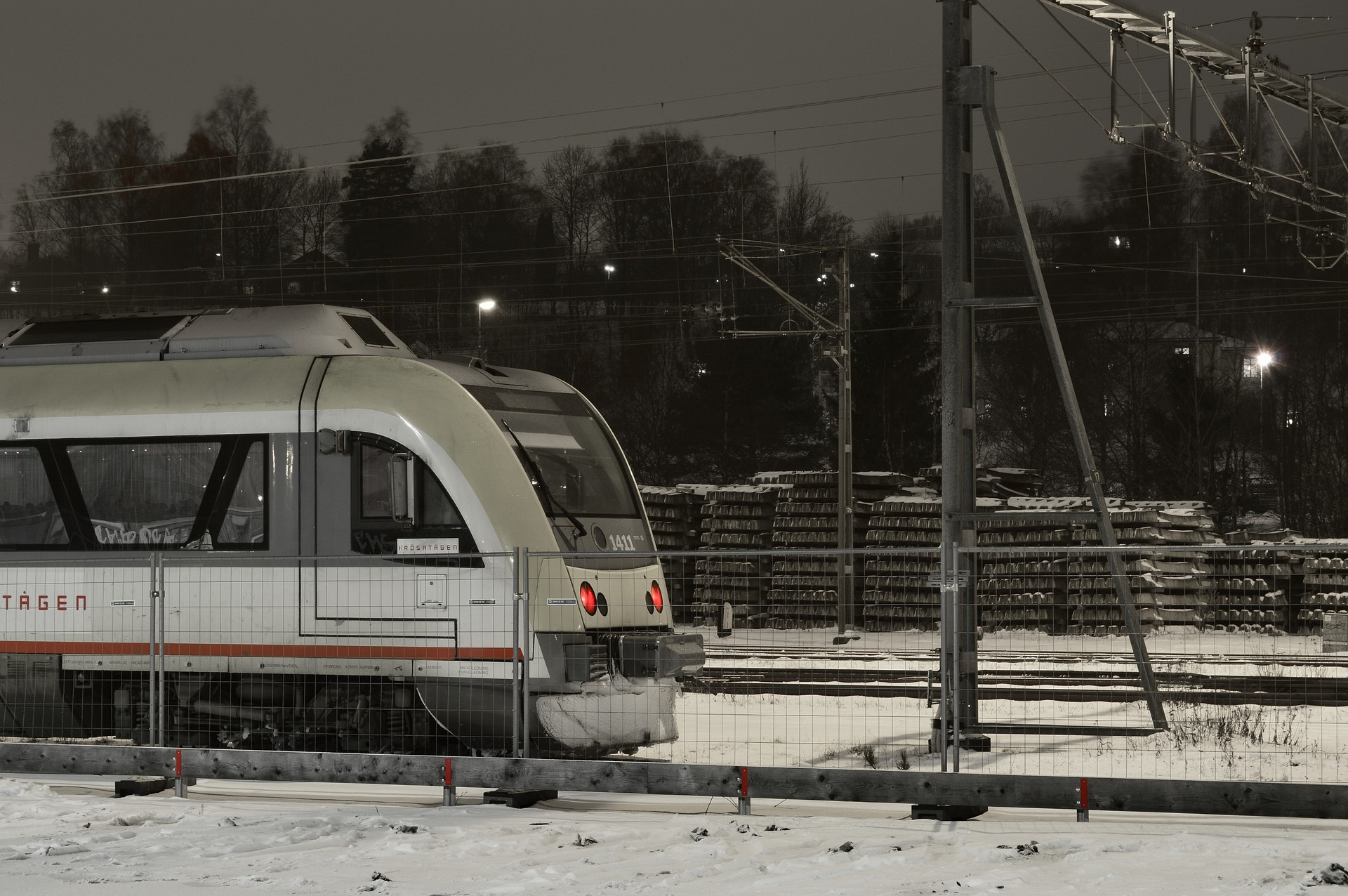 From Sweden to Europe by overnight train
Sweden revealed tentative plans for replacing air transport by overnight trains to several European cities.
On 15 January 2020 the Swedish transport agency Trafikverket, commissioned by the government, published a draft findings of the report on a proposed network of overnight trains connecting Sweden with other European countries. The Swedish transport agency Trafikverket suggested the Malmö - Cologne route for reactivating the night trains. The Swedish government has appointed the agency to investigate options for procuring overnight train services to European cities and set the first night route for daily service. According to Trafikverket, a start data for daily trains as early as 2022-23 could be possible. When developing the report the agency had to take into account departure, arrival and journey times, the condition of the infrastucture and any financial and regulatory issues which would need to be addressed and, of course, to map the route to make it popular. Anna Fällbom, director of the agency's traffic and transport department, decided that the Cologne-Malmö train would travel within an acceptable time, which would convince potential passengers willing to travel overnight in a couchette or sleeping car. Fällbom also considered that there were considerable opportunities ahead of the Stockholm - Hamburg section. However, the authors of the report point out that there are several complicating factors in operating cross-border traffic and all connections need to be further investigated. In Sweden, currently, basically only one operator is able to provide wagons to handle international connections. This is the private company Snälltågget, which has all the permits to enter Germany.
Read full draft findings here: https://trafikverket.ineko.se/se/natt%C3%A5gstrafik-till-europa-delrapport-2020-01-15?fbclid=IwAR1K2bSHXVJZgSXCNXiZYGAuGRKerz9rbea3O3-ZTUdF_qPsZHK-B6vAk0c