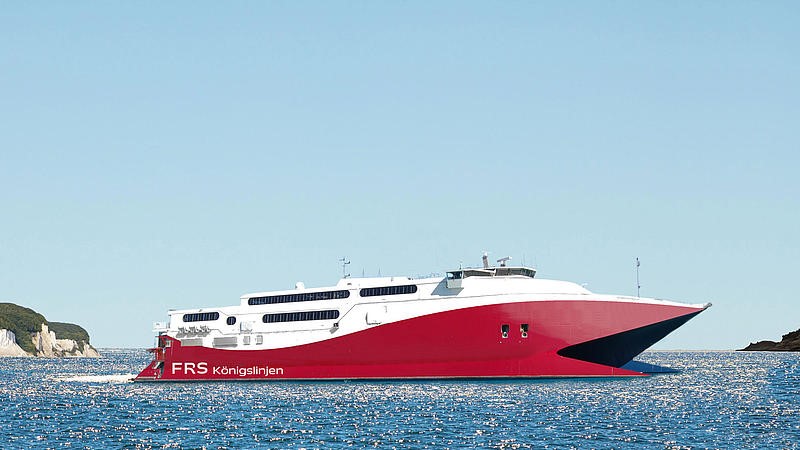 From Germany to Sweden with "FRS Königslinjen"
In September 2020 a historic route between German island of Rügen and Sweden will be reopened.
When due to COVID-19 crisis the previous operator withdrew from the service this year, the future of the traditional ferry line was very uncertain.
Thanks to FRS the ferry service under the brand name "FRS Königslinjen" will offer passengers only 2 hours and 30 minutes connection between German port of Sassnitz and Ystad in southern Sweden. "We believe in the touristic value of this line and will enhance the service for the passengers by introducing the fastest connection between the European mainland and Sweden" says Götz Becker, CEO of FRS.
The route will be maintained by the usage of high-speed catamaran thanks to which not only travel time is almost halfed but also the oparator will be able to offer two daily departures per port. 
Bookings can be made from July onwards via the website koenigslinjen.com.
More information here: https://www.frs.world/news/from-germany-to-sweden-in-only-2-5-hours-frs-takes-over-traditional-ferry-route