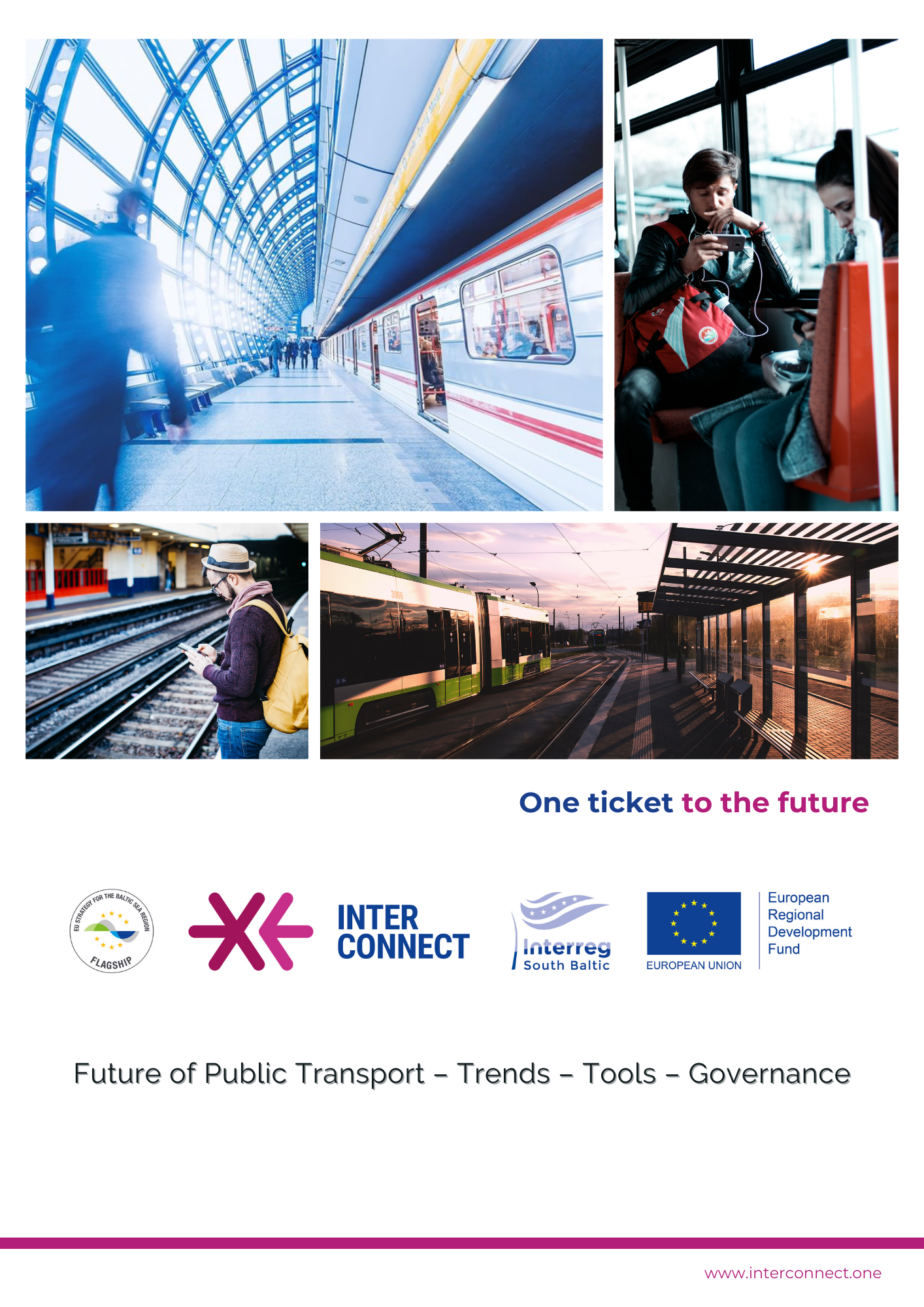 Interconnect Final Conference Invitation & Agenda
We are happy to invite all Project Partners and interested stakeholders to the Interconnect project Final Conference on "Future of Public Transport – Trends, Tools, Governance", which will be held online, on 1st of October 2020.
You can download the invitation and full agenda here. Feel free to share the information and don't forget to register - you will find your unique link in the pdf invitation with the agenda.
Looking forward to seeing you on-line!