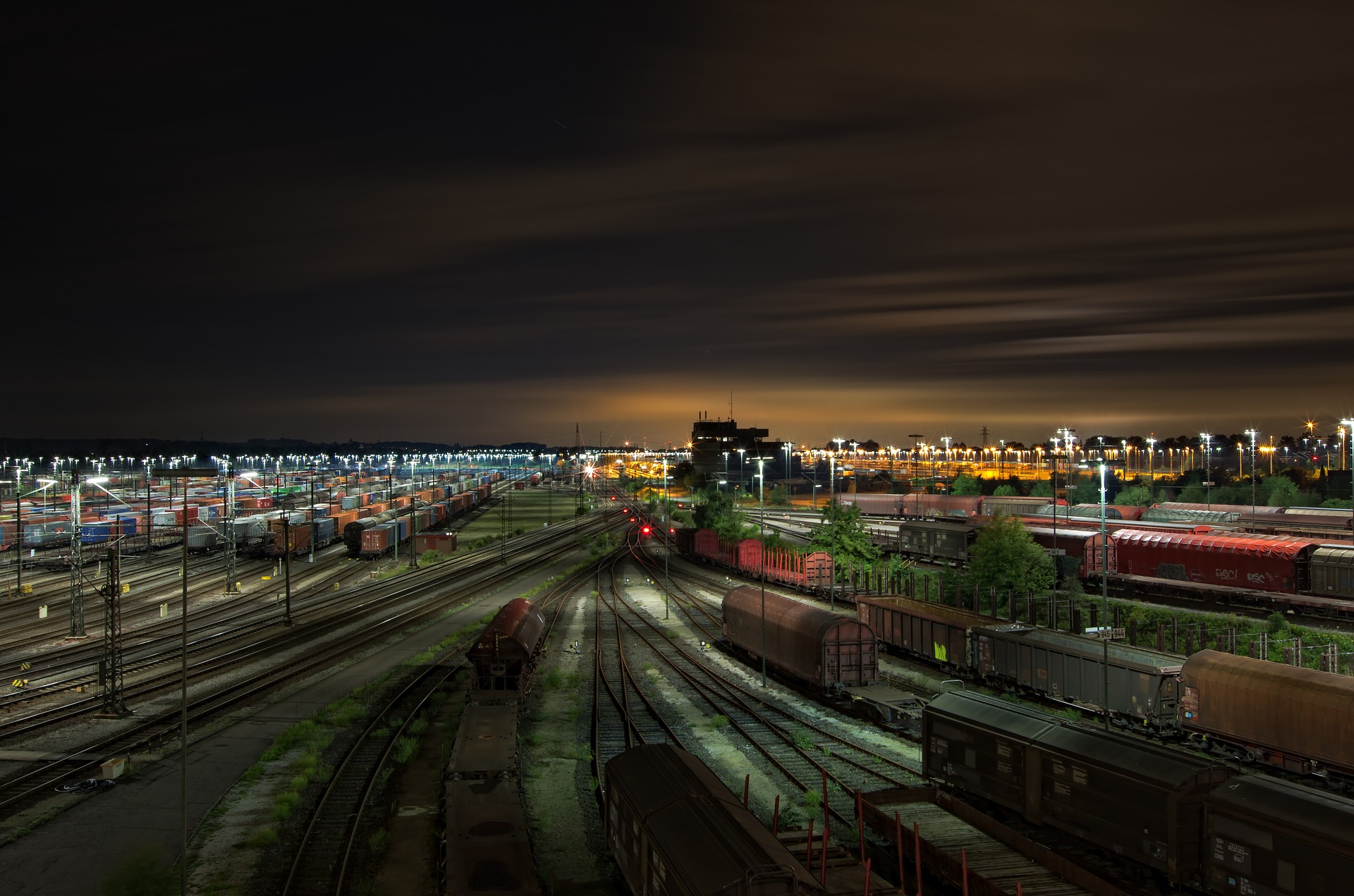 By Marco Mazouzi, Marian Cihon, Pawel Warszyck
The Baltic Sea is an inland sea connected to the Atlantic Ocean via the North Sea spanning over 377,500 km² forming "the world's largest brackish-water body" (Björck 1995: 20) between Denmark in the South-West and Finland in the North East surrounded also by the other bordering countries of Sweden, Russia, Estonia, Latvia, Lithuania, Poland and Germany (EC 2009: 2). The BSR is named a macro-region by the EC since 8 of these 9 states are EU members (all but Russia) that share common challenges and opportunities. The EC has thus decided to implement a single strategic approach represented by a strategy specifically for the Baltic Sea Region (BSR) – the EUSBSR. As the EC stated, EU membership provides several new opportunities that have "not yet been taken and the challenges facing the region have not yet been adequately addressed" (EC 2009: 2).
In fact, the BSR is characterised by cultural, environmental and economic heterogeneity while the countries are shaped by interdependence and shared common resources. Because of that, the BSR is seen as being predestined to serve as a test-bed for "regional co-operation where new ideas and approaches can be tested and developed over time as best practice examples" (EC 2009: 2).